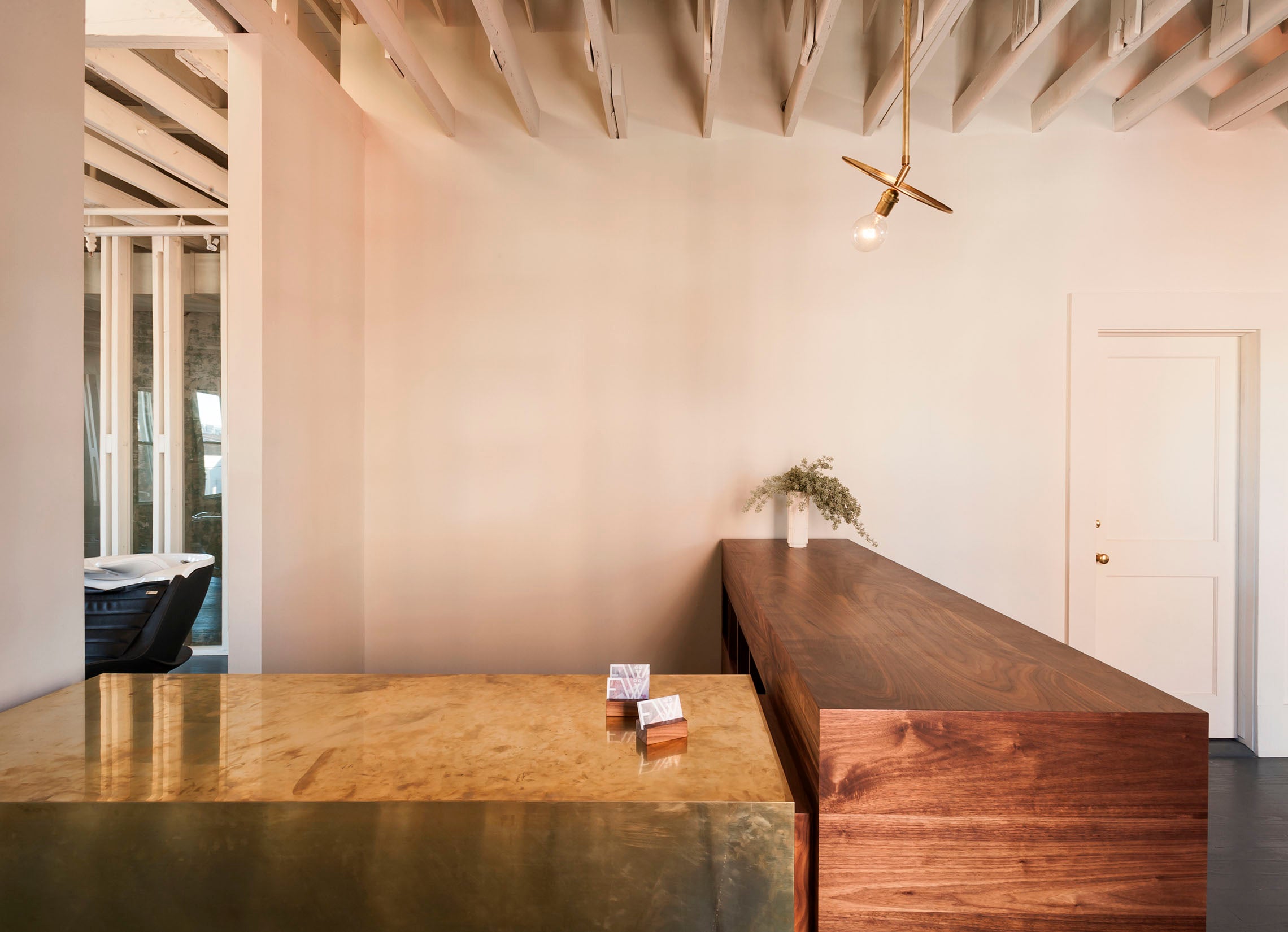 Sustainable Beauty
You can have great hair and take care of our planet, too. Let us show you how.
Shop Now
"It's Just Hair"
(and we reeeaaaallly want you to love yours )
Can We Keep in Touch?
Sign up for our newsletter, we promise to take it easy on the emails.